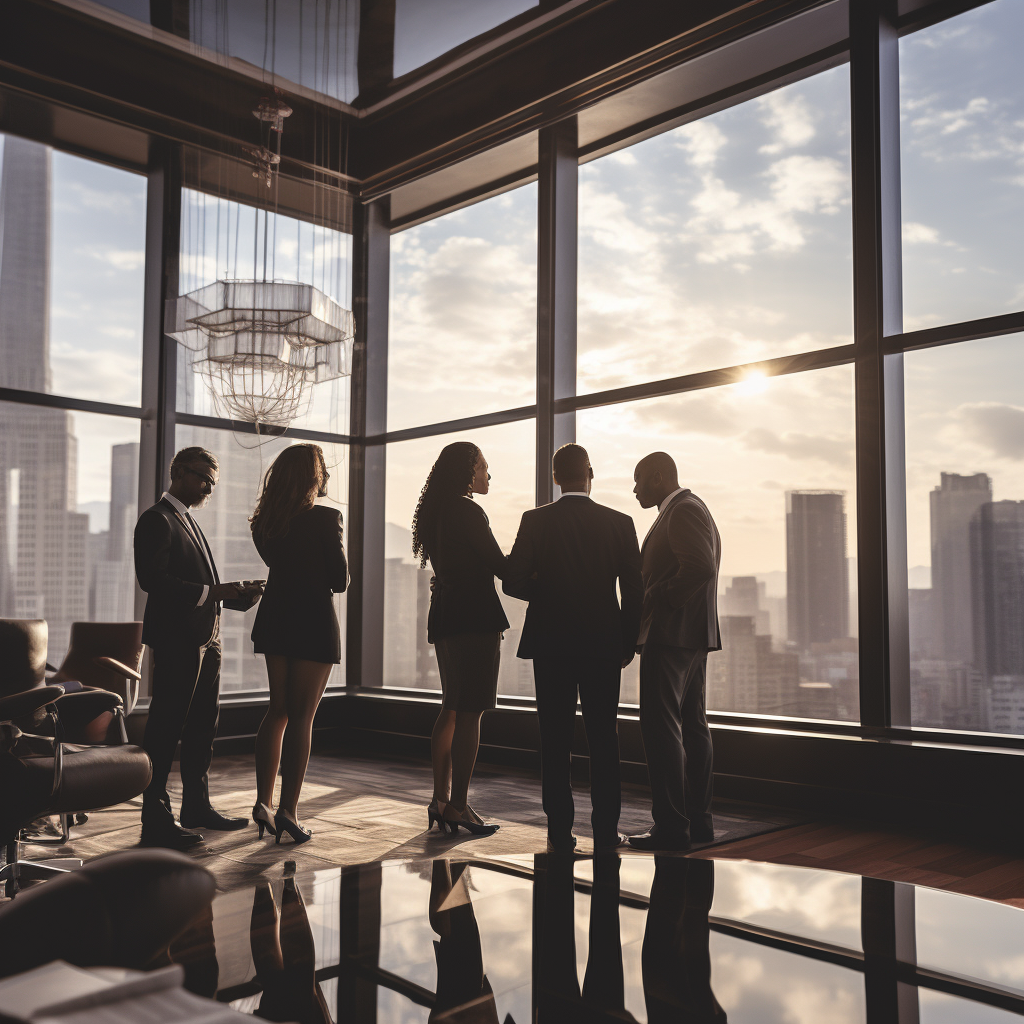 Top Quality Finance Professionals
Our professionals have years of experience in legal accounting
Always Available
Our professionals are always available without the need to add headcount, offer benefits or provide training.
We provide high-quality staff for your legal accounting needs. We can provide Bachelor and MBA-level legal accounting experts at half the cost of direct hire candidates. We can provide legal specialists with experience in billing, accounts receivable, accounts payable, eBilling, collections and more.

Highly educated and experienced staff
Experience with all areas of legal accounting
AR, AP, eBilling, Collections, Billing
Cost effective when compared to direct hires
Each team member has a full support staff
We can provide temporary or full time staff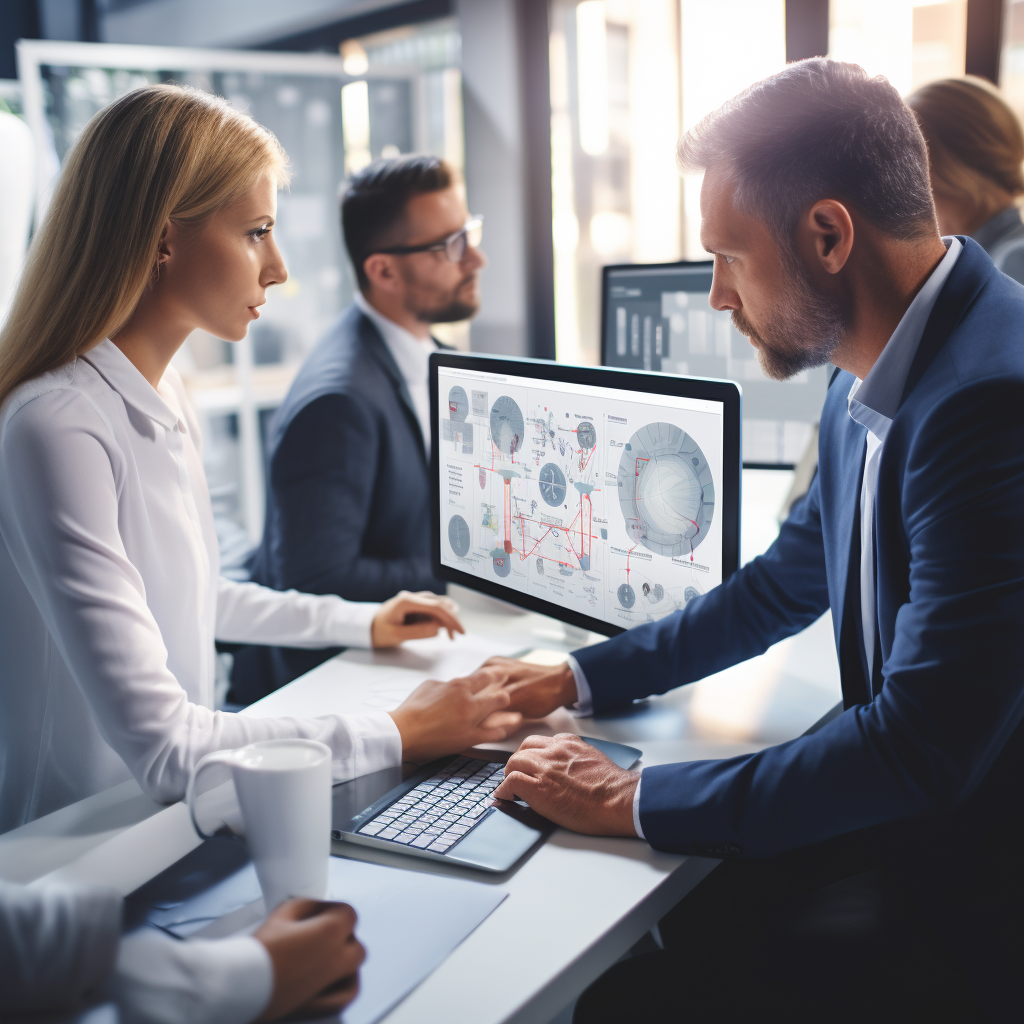 Add Highly Effective Staff In A Competitive Job Market
Don't settle for second-rate employees due to a highly competitive job market. Scan Logic can provide top quality team members to your existing accounting staff at a cost effective rate when compared to direct hire staff. Our staff members have a solid education with years of legal experience and a highly effective team to support them.

Contact Us Today to schedule a demo and learn more about our offerings