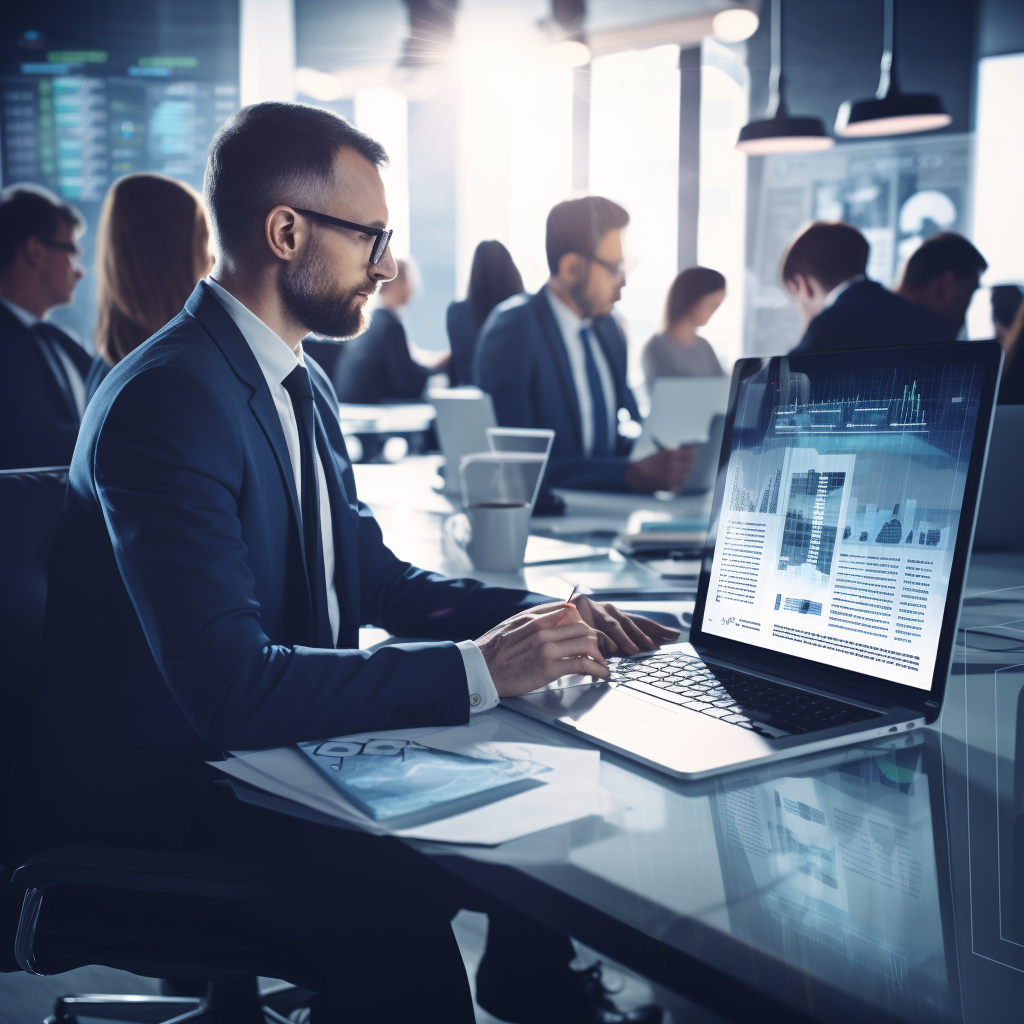 Instant eBilling Guideline Compliance
Easily comply with your client's eBilling guidelines with BillSync.
Process Electronic Invoices Quickly & Easily
BillSync can easily and quickly upload and check the status of all your firm's electronic invoices in one easy to use dashboard.
Electronic billing may have been intended to simplify the billing process, but law firms find the opposite: E-billing facilitates the use of complex outside counsel guidelines, and complying with them requires complex coding and narratives, followed by convoluted exchanges between counsel, finance and client. It also requires interfacing with up to 48 (and counting) different e-billing systems, making both invoice upload and invoice tracking a byzantine endeavor.
BillSync simplifies billing through a single interface with access to detailed invoice status information from any e-billing system. It's AI-powered Scan Logic rule engine automatically ensures all invoices comply with even the most complex and specific outside counsel guidelines.
Only BillSync delivers:
Instant access to invoice status; BillSync is not limited to only information provided by e-billing providers
Ensures compliance with your client's specific OCG, both fees and costs
AI-powered engine can deal with complex guidelines
Human experts provide QA and continuous tuning
Integration with all 48 e-billing products
Predictable per-guideline pricing
Quick deployment and rapid adoption
Benefits Of Scan Logic's eBilling Solution
Rather than digging through hundreds of emails and logging into countless e-billing sites, BillSync puts all data front and center. Our AI-powered Scan Logic engine identifies compliance issues, allowing you to quickly and easily ensure your invoices are 100% compliant. The result is less effort, faster payments and improved realization and collection. In fact, our clients collect millions of dollars in fees each year that would have been lost due to billing compliance issues.
Contact Us Today to schedule a demo and learn more about our offerings