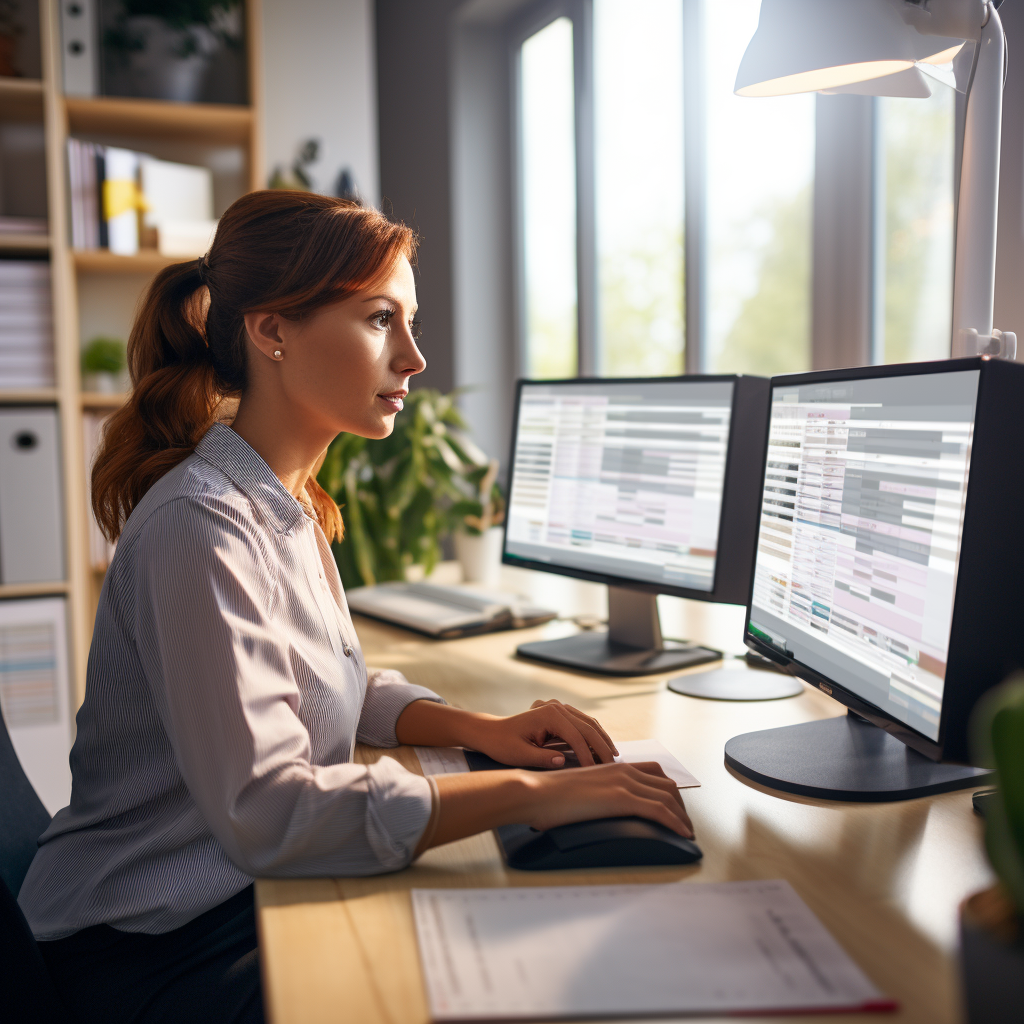 Quickly Upload Invoices
Upload invoices using APSync's web interface, folders or dedicated email addresses.
Eliminate Manual Entry
Eliminate the need to enter hundreds of invoices manually.
APSync can quickly and easily import your vendor invoices automatically, providing full details, including attached PDF into your finance system with no manual entry required. Vendors can send their invoices directly to APSync, simplifying the review and approval process. APSync can even automatically split and route invoices to streamline the client reimbursement process.
Quickly and easily import all your vendor invoices
No manual entry of invoice details required
Vendors can send invoices directly to your system
Custom import of all vendor data
No setup work required
Intuitive web interface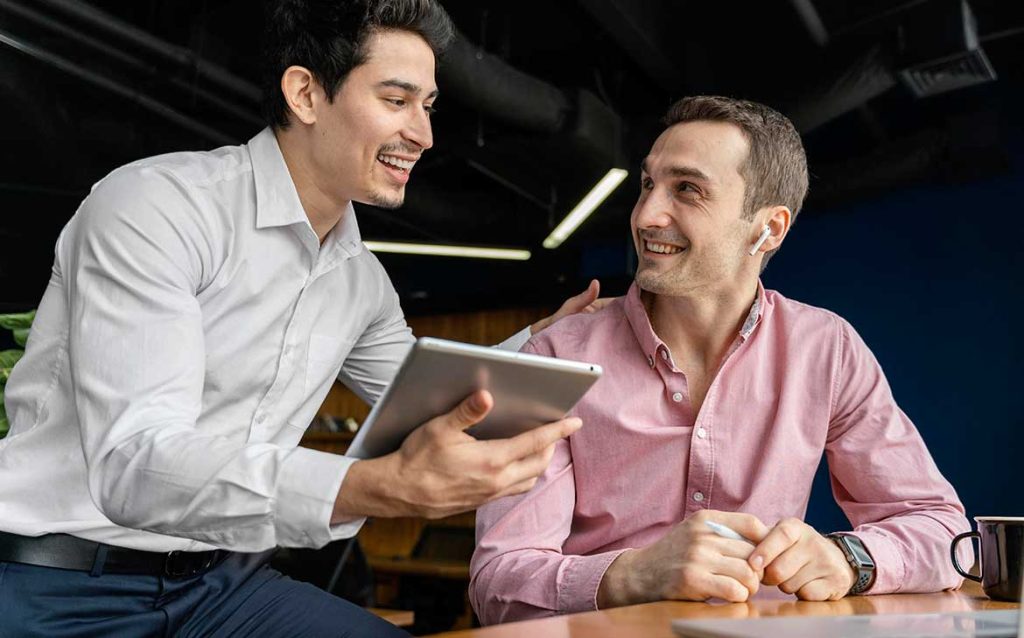 Cloud-Based Quick Implementation
Because Scan Logic's Accounts Payable Automation System is cloud-based, there are no servers or software to install. Start importing invoices instantly with no setup or long complicated installation. Our solution allows you to process vendor invoices within minutes. 
Contact Us Today to schedule a demo and learn more about our offerings