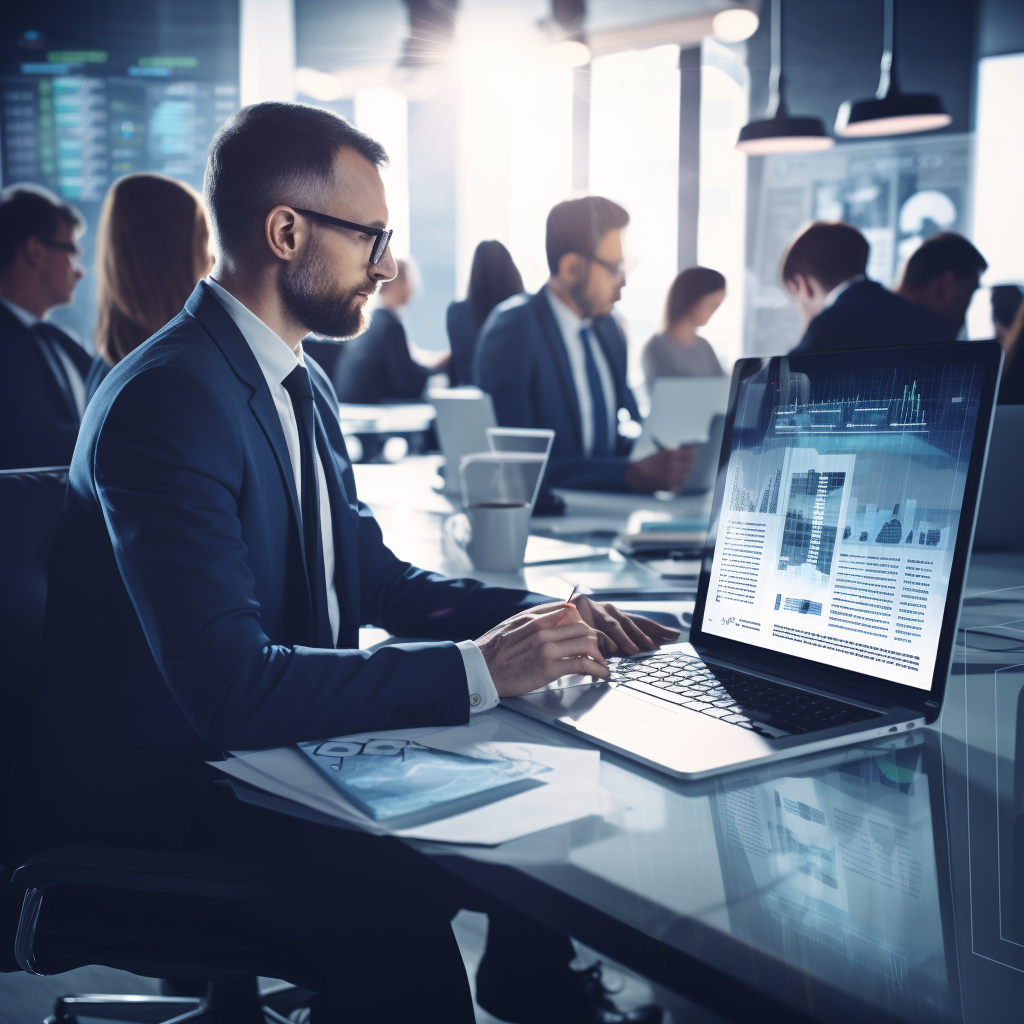 BillSync simplifies e-billing with dashboard access to detailed invoice status information and AI to ensure compliance with even the most complex and specific outside counsel guidelines.
BillSync uses state of the art technology to download/upload your eBilling data and LEDES files. There are no limitations with BillSync. All data related to eBilling is downloaded and presented to the Billing Department. While other solutions have limitations on what data they can show, Billsync can show you all data related to your eBilling invoices including Legal X, TyMetrics and others.
Current market solutions are limited in the data they can show from popular eBilling sites. Billsync overcomes those limitations using new technologies to upload and download your eBilling data. Billsync can show you all statuses, invoice details, reports and dashboard with zero limits. Why use older solutions when a next generation eBilling solution is now avaliable on the market.
The best part is that Billsync is roughly half the cost of other eBilling solutions and does not price it's usage based on the number of invoices processed. Billsync gives each firm a predictable set monthly price. Furthermore, there is no risk with Billsync as you can test it and run it with your current eBilling solution until you are confident that Billsync can handle the job.
Current eBilling solutions are very limited and can only download the data that the eBilling company provides to them. This means your firm cannot see the entire picture of what is happening with your eBilled invoices. Billsync downloads all data including invoice status, rejections, successful submissions and more. Quickly view eBilling problems and correct in seconds. Billsync uses a new technological approach to handling eBilling invoicing and gives your firm the power and control over the eBilling process.
Futhermore, Billsync integrates with Scan Logic's eBilling platform to ensure full client guideline compliance. Billsync with Scan Logic eBilling can give your firm a powerful full service solution to help you firm take the power and control back over the eBilling process.
Contact Us Today For A No Obligation Demo
We can show you how Billsync can save you time and money with a quick no-obligation half hour demo. Our Billsync system is now open for early adopters and can easily be run along side your current eBilling solution to ensure Billsync will work for your firm.